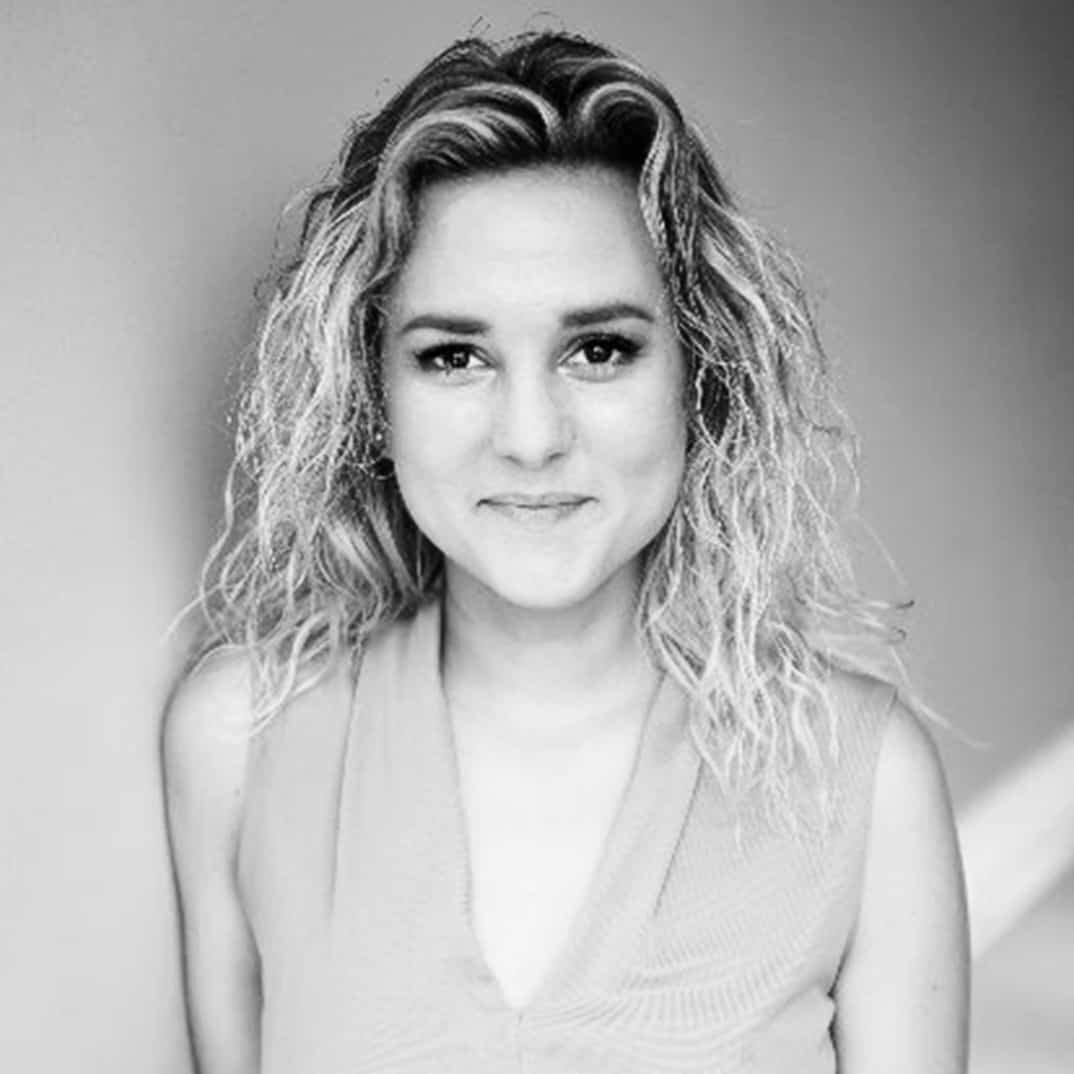 Best-Selling Author & Daughter of Vice President Mike Pence
Charlotte Pence is a best-selling author & the daughter of Vice President Mike Pence. She is a current contributor to Lightworkers.com and her work has been published in The Washington Times, Glamour magazine and featured in US Weekly, among other major media outlets. A graduate of DePaul University with a BA in Digital Cinema Screenwriting and English, Charlotte contributed writing and production skills to the Emmy Award-winning documentary Fleeced (WFYI Productions). Charlotte currently attends Harvard Divinity School where she is a candidate for a Masters in Theological Studies, with an emphasis on religious themes in literature and culture..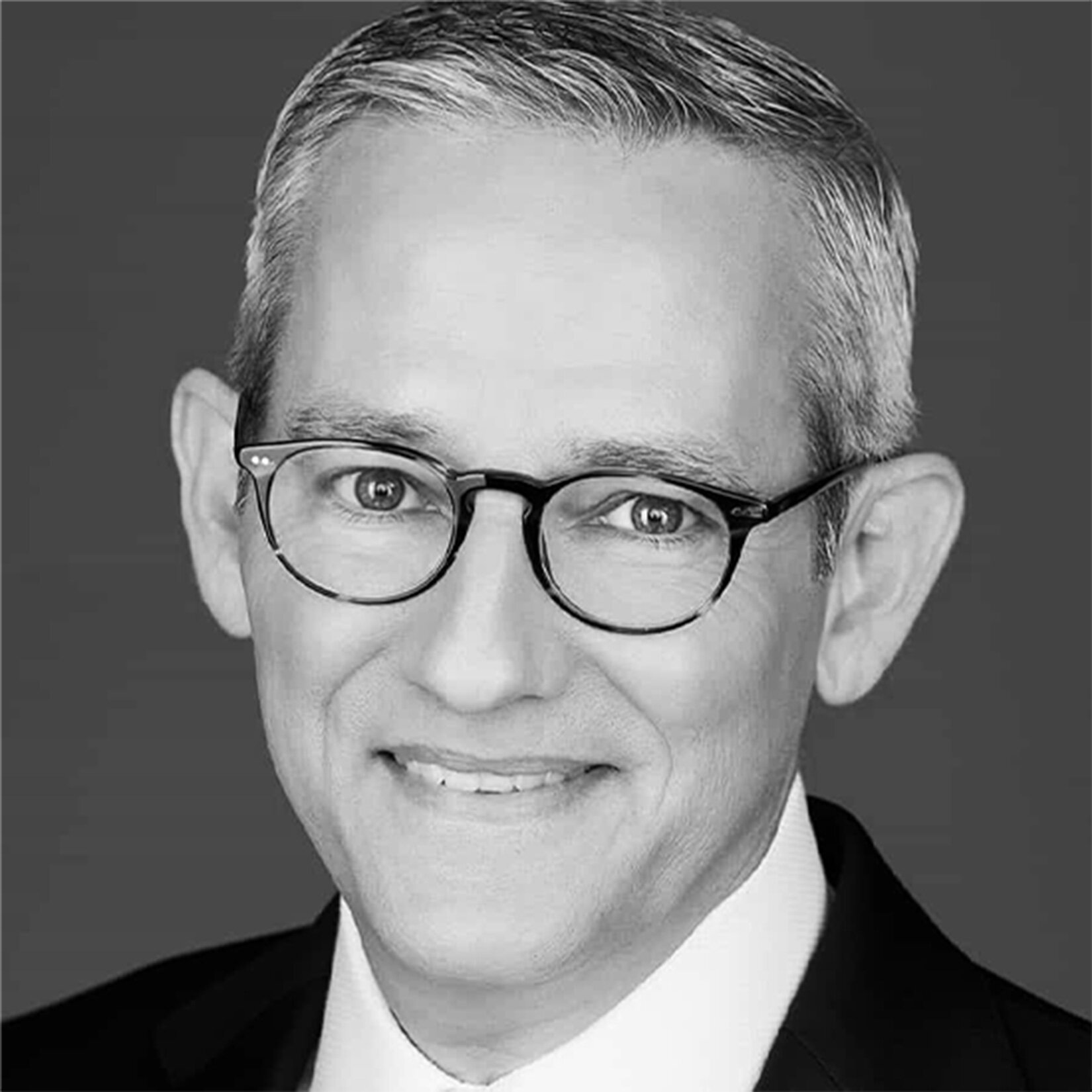 Former CEO of 40 Days for Life
David Bereit started and led 40 Days for Life through its first decade, building it into the largest grassroots pro-life mobilization in the world. Bereit is an internationally sought after speaker, media spokesperson, bestselling author, and strategic advisor to many top pro-life organizations.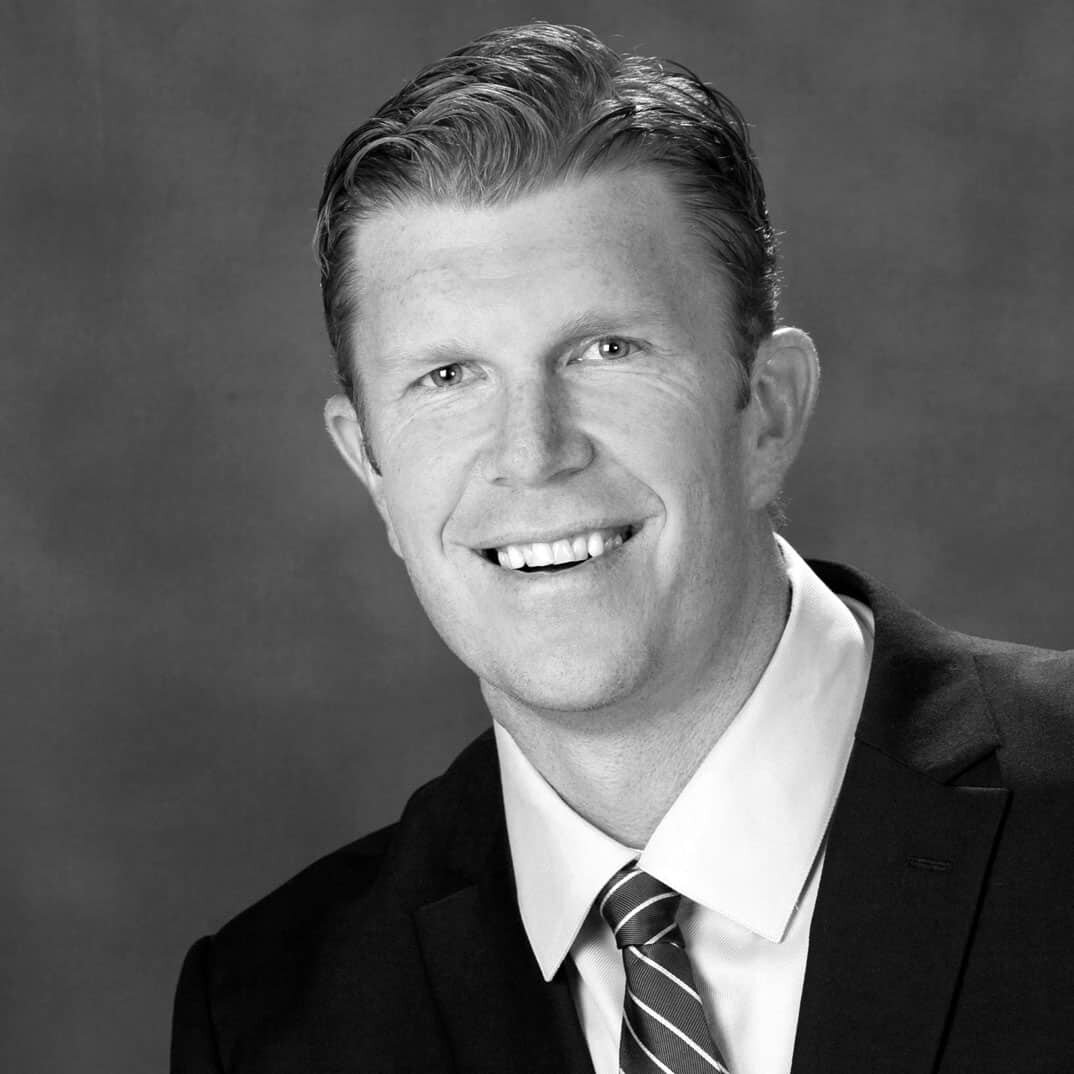 Former American Football Player
Matthew Birk is a former American football center. He was drafted by the Minnesota Vikings in the sixth round of the 1998 NFL Draft, and later played for the Baltimore Ravens. He played college football at Harvard. Birk is a two-time All-Pro, six-time Pro Bowl selection, and one-time Super Bowl champion. Birk is a powerful voice for Life, raising awareness of the value of the pre-born, and together with his wife both support pregnancy resource centers.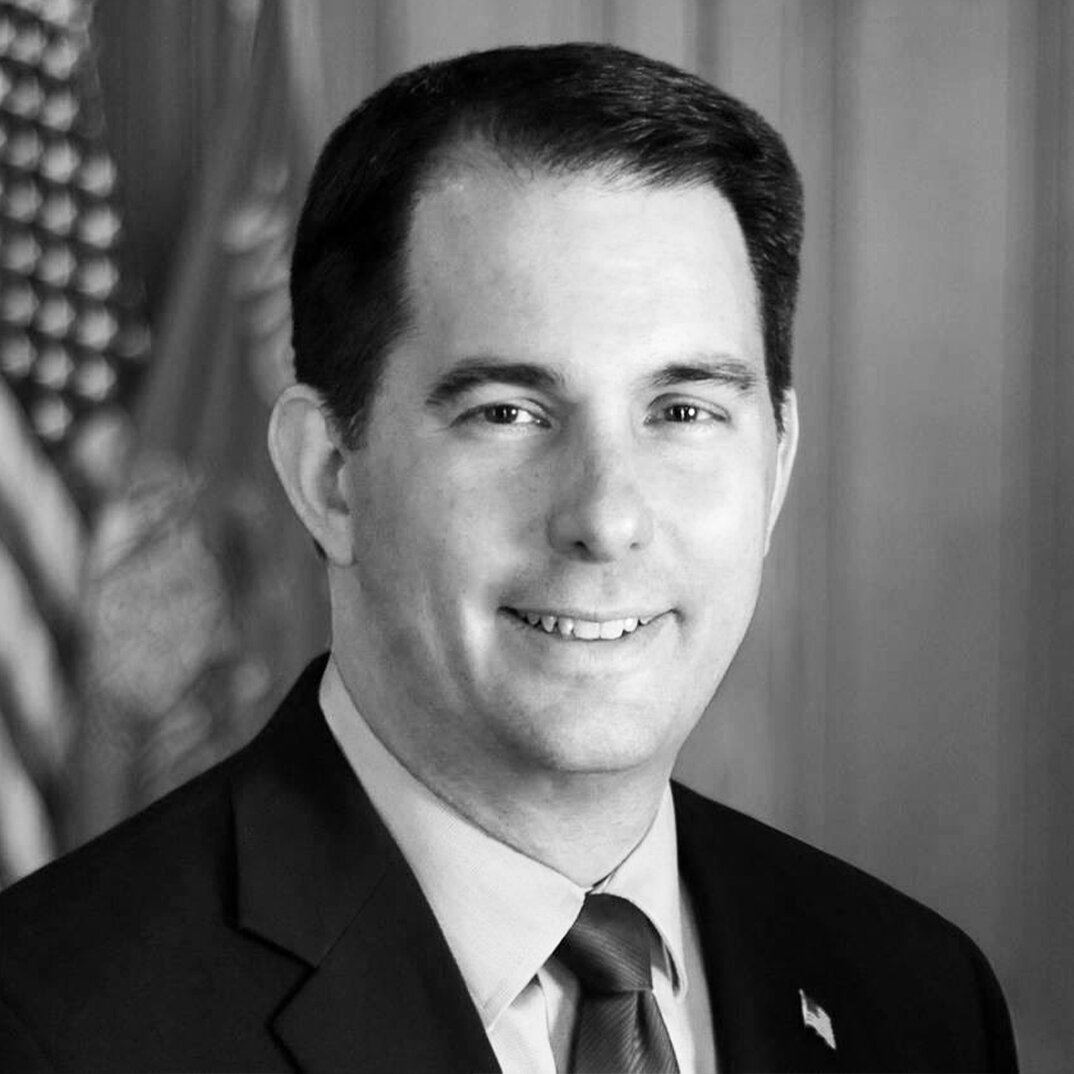 Scott Walker is an American politician who served as the 45th governor of Wisconsin from 2011 to 2019. A Republican, he was first elected governor in 2010, defeating an attempted recall in 2012 and being elected for a second term in 2014. He formerly served as Milwaukee County Executive and in the Wisconsin State Assembly.
Born in Colorado Springs, Colorado, Walker was raised in Iowa and in Delavan, Wisconsin, before attending Marquette University. While in school, he worked for IBM before leaving his senior year to take an opportunity to work full-time in finance and development for the American Red Cross. In 1993, Scott was elected to the Wisconsin State Assembly. Then, in 2002, he became the first Republican elected Milwaukee County Executive. Voters in the overwhelmingly Democrat county re-elected Scott by increased margins in 2004 and 2008 because he kept his promises to continuously reform county government and put taxpayers first.
On January 3, 2011, Scott Walker was inaugurated as the 45th Governor of Wisconsin. One of his first reforms, Act 10, helped eliminate the state's $3.6 billion budget deficit without raising taxes or cutting health care for those in need. It gave schools and local governments the tools to balance budgets without the massive layoffs seen in other states.
On June 5, 2012, Scott Walker became the first Governor in American history to survive a recall election. He received both more votes and a higher percentage of the vote than in his 2010 election, proving again that Wisconsinites want leaders in office who keep their promises. On November 4, 2014, Scott was re-elected to a second term.
More speakers to be announced!