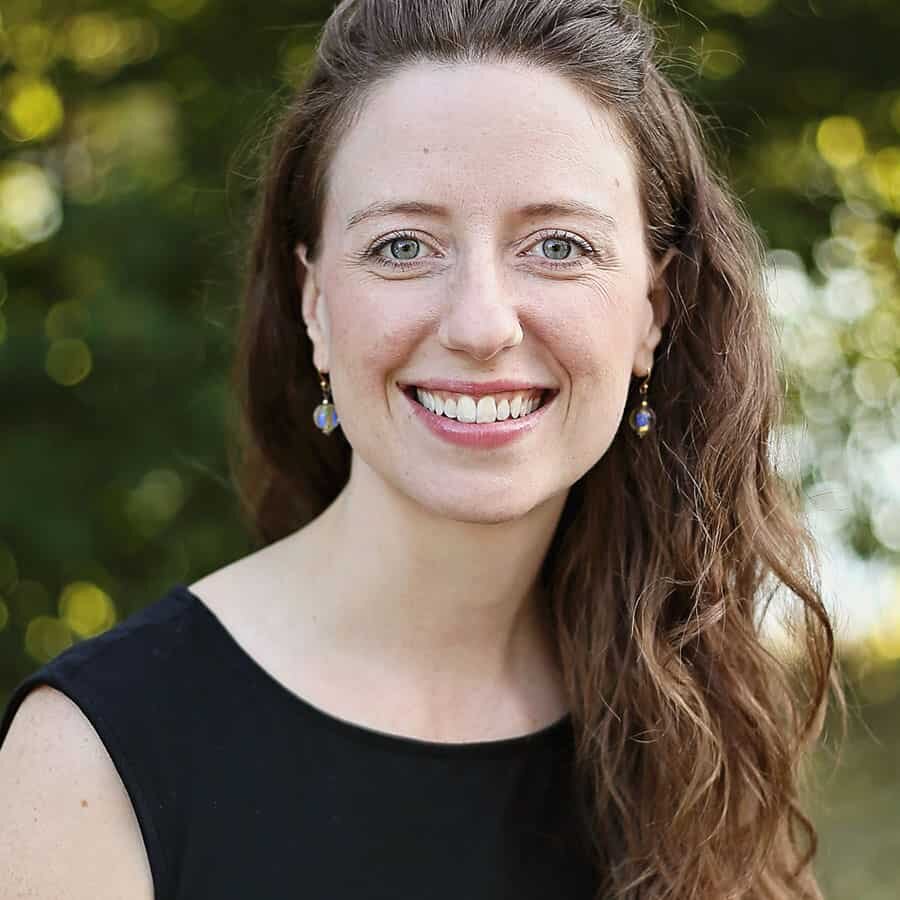 Stephanie Gray is a seasoned and international speaker who began presenting at the age of 18. Stephanie has debated abortion advocates such as physicians who do abortions, professors, and Planned Parenthood supporters. Stephanie is author of Love Unleashes Life: Abortion & the Art of Communicating Truth as well as A Physician's Guide to Discussing Abortion.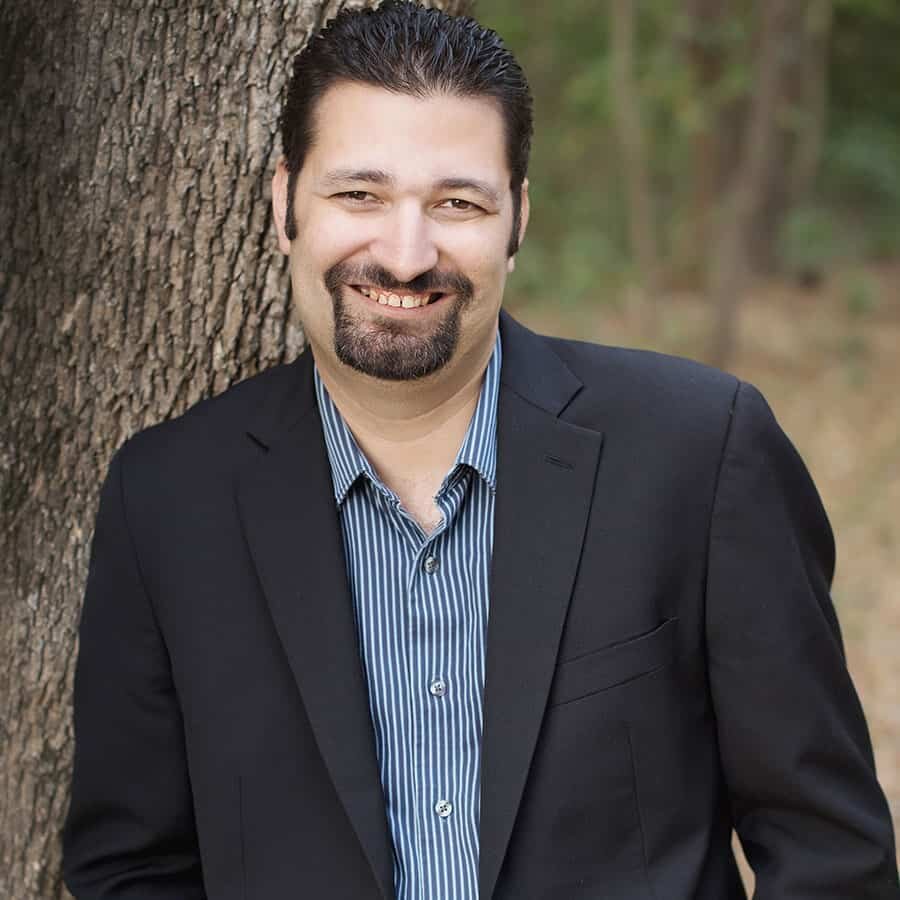 Josh Brahm is the President and Co-Founder of Equal Rights Institute. He has worked in the pro-life movement since he was 18. Josh's primary passion is helping pro-life people to be more persuasive when they communicate with pro-choice people.
ABORTION INDUSTRY SUPPLY & DEMAND PANEL
David Bereit launched and led the global 40 Days for Life movement through its first decade, mobilizing 725,000 volunteers in 675 cities across 40 nations. David is an internationally sought-after keynote speaker, and his presentations in more than 500 cities around the world have inspired audiences as large as 70,000 people.