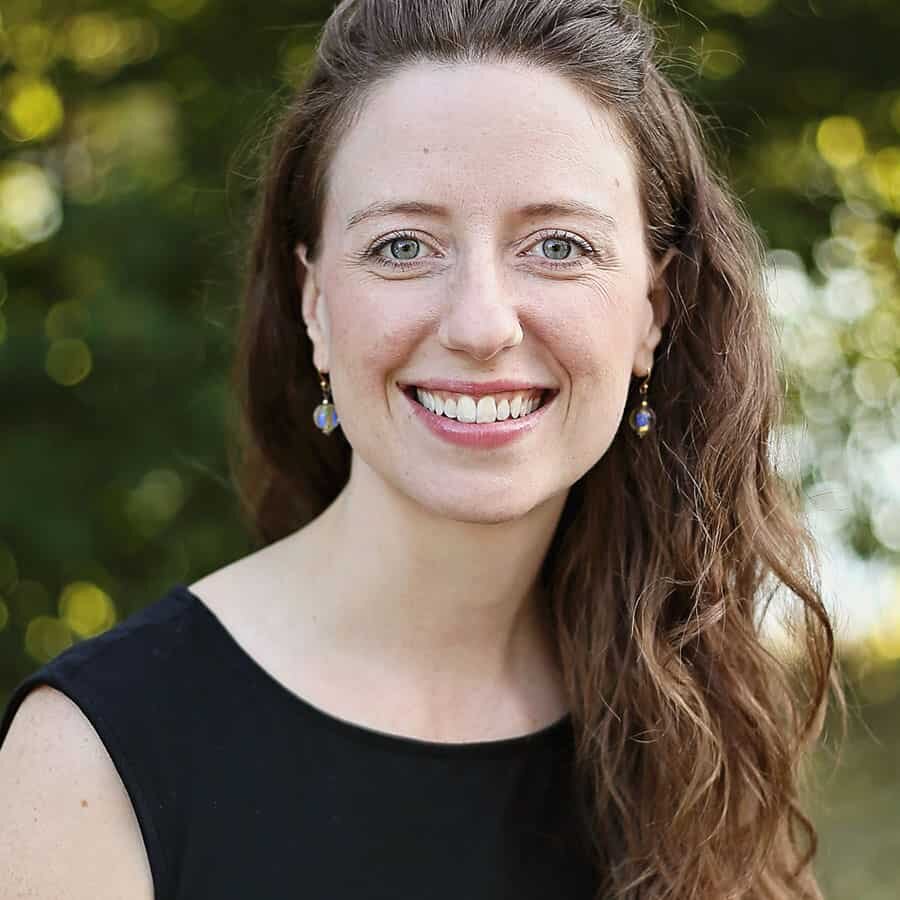 Pro-Life Apologetics for College Students
Stephanie Gray is a seasoned and international speaker who began presenting at the age of 18. Stephanie has debated abortion advocates such as physicians who do abortions, professors, and Planned Parenthood supporters. Stephanie is author of Love Unleashes Life: Abortion & the Art of Communicating Truth as well as A Physician's Guide to Discussing Abortion.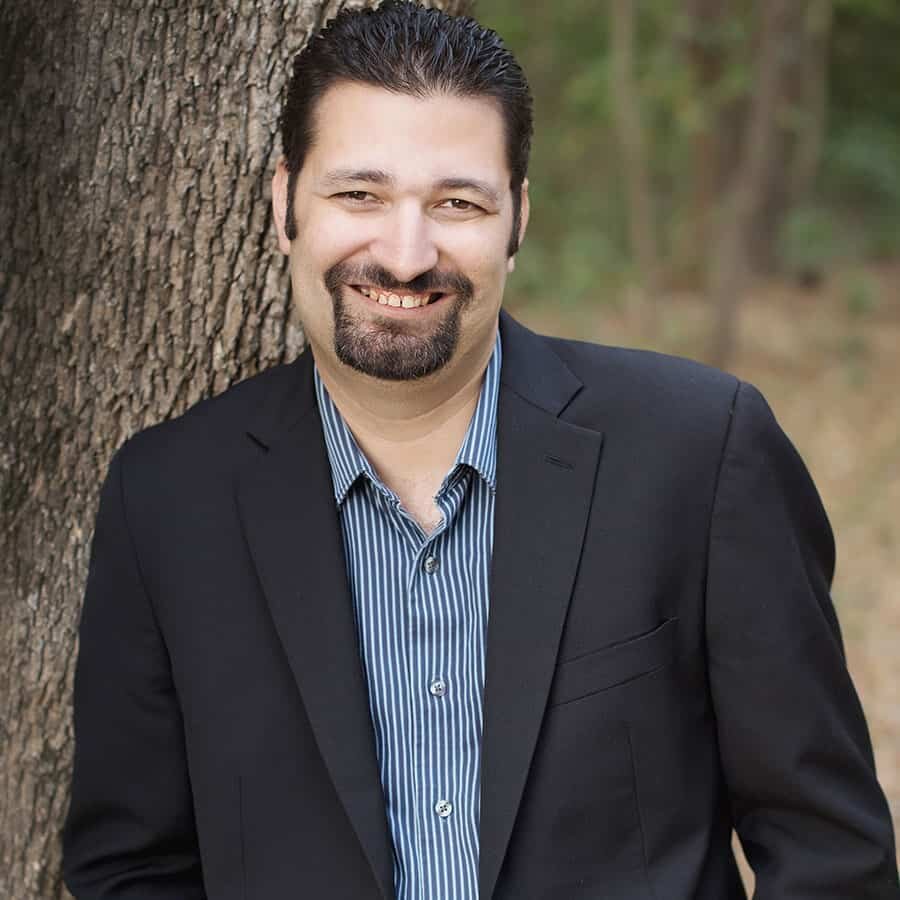 Josh Brahm is the President and Co-Founder of Equal Rights Institute. He has worked in the pro-life movement since he was 18. Josh's primary passion is helping pro-life people to be more persuasive when they communicate with pro-choice people.
ABORTION INDUSTRY SUPPLY & DEMAND PANEL
David Bereit launched and led the global 40 Days for Life movement through its first decade, mobilizing 725,000 volunteers in 675 cities across 40 nations. David is an internationally sought-after keynote speaker, and his presentations in more than 500 cities around the world have inspired audiences as large as 70,000 people.
Planned Parenthood in your public high school?!
Wife, Mom, author, FOX affiliate radio host, candid political commentator. Carla is often on FOX & Friends, One American News Network & the Christian Broadcasting Network sharing truth, logic and common sense. She is the director of the largest grassroots movement in her state, Defend My Privacy.
Taking Risks: Are You ALL IN?
Mark Harrington is the Founder and President of Created Equal, a pro-life education and outreach organization. He travels to universities across the nation to inspire young leaders.
Faith Perspectives on Abortion
Fr. Frank Pavone is one of the most prominent pro-life leaders in the world. He was ordained in 1988 by Cardinal John O'Connor and has devoted his entire life and ministry to ending abortion. He is the National Director of Priests for Life, the President of the National Pro-Life Religious Council, and the National Pastoral Director of the Silent No More Awareness Campaign and of Rachel's Vineyard.
Faith Perspectives on Abortion
Ismail Royer is a Research and Program Associate at the Religious Freedom Institute in DC, where he develops strategies to promote peace and dialogue between faiths while undermining extremist ideology.
President of Anglicans for Life
Georgette Forney is the President of Anglicans for Life, the only global Anglican ministry dedicated to inspiring the Anglican Church to fulfill Scripture's mandate to protect the vulnerable, defend the fatherless and plead for the widow. She's also the co-founder of the Silent No More Awareness Campaign and a well-known international speaker.
Vote Pro-Life: Elections and Legislation
Patrina Mosley serves as the Director of Life, Culture, and Women's Advocacy at the Family Research Council. She has been a speaker and advocate for advancing the pro-life movement and engaging the culture with a biblical worldview.
Kristen Schlee has been the Expectant Parent Advocate at Bethany Christian Services since 2015, serving Northern Virginia and the surrounding areas. Kristen ministers to women and men facing unplanned pregnancies by providing life-affirming options counseling and assisting clients in making a parenting plan or an adoption plan. She is passionate about helping the courageous women she serves who selflessly choose life for their babies and make a plan for their lives.
Gabrielle Jastrebski is the Global Program Manager of the FEMM Foundation and lead Educator for FEMM's international education programs. She also works with FEMM at the United Nations, advocating for authentic women's health and empowerment.
Laura Oliva is a faculty member at Healing the Culture, an international nonprofit pro-life organization. Laura has taught theology at Gonzaga Preparatory School in Spokane, WA and at Eastside Catholic High School in Seattle where she also served as campus minister. She is dedicated to empowering young people to defend the dignity and value of human life through principles of logic, ethics, and justice.